Upcoming Rides & Events


Quarterly Coastal Cruise Date 2/10/2019 at Ballinger OHV!!
You're all invited to our next QCC! The ride will consist of an optional BBQ, good laughs, fun trails and challenging terrain. Spots are limited, so if you're interested in riding with us during this event, please read through the minimum requirements and then purchase your shirt or kit, quickly! This ride is by invite only, so check out our featured gear for more details on how to get your invite.  

MINIMUM REQUIREMENTS:
-Novice to advanced experience riding levels welcome! (different loop recommendations available at each level)
-DUAL SPORT & DIRT BIKES are welcome...
    *with dirt friendly tires
    *with a spark arrestor
-Okay with being photographed or filmed during ride to document the epic-ness of the day!

If you meet the minimum requirements and are interested in receiving an invite or just supporting the fight to keep our trails open, check out our new shirt options in our products or email Jefe : CaliforniaDualSportRiders@gmail.com


Quarterly Coastal Cruise 2/5/17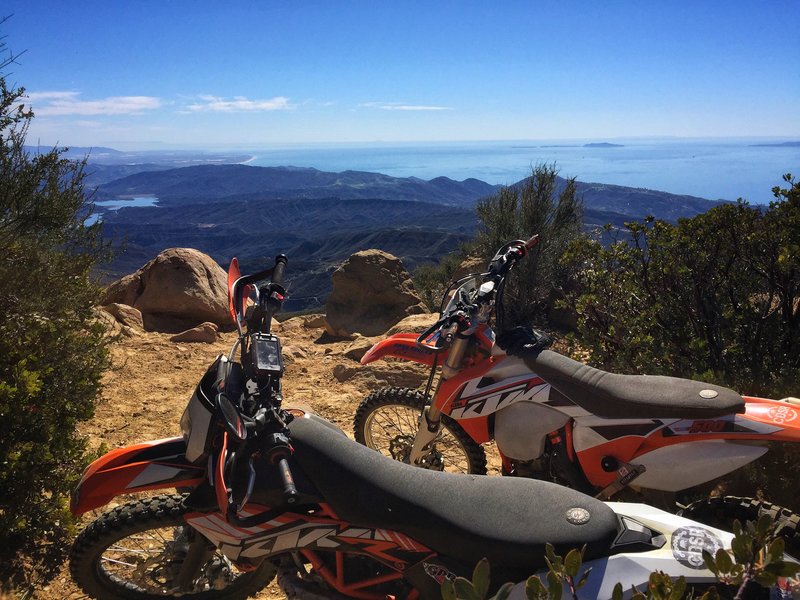 Quarterly Coastal Cruise 10/30/16